Due to the bad reputation for being unrecyclable, styrofoam has also been the talk of bans like the plastic bag. However, there is still a lot of activity on styrofoam recycling.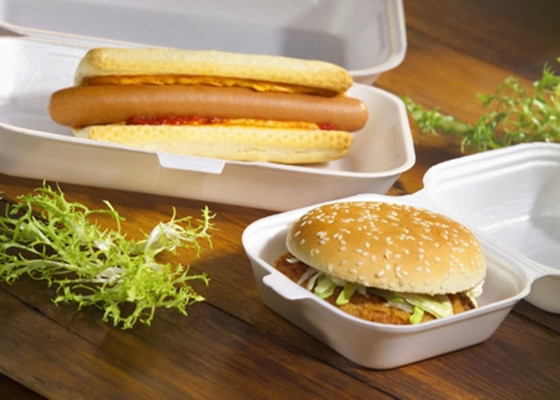 According to the 2016 EPS Recycling Rate Report, more than 118 million pounds of EPS were recycled in 2016, including 63 million pounds of post-consumer packaging and 55.7 million pounds of post-industrial packaging. Over the past decade, EPS has achieved an average recycling rate of 15%, one of the highest of the plastics family, according to the EPS Industry Alliance.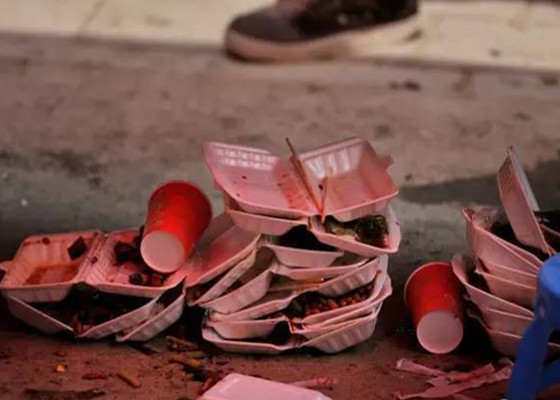 It is believed that a growing trend in styrofoam recycling will be boosted in the future.
Styrofoam is a too valuable material to end up in landfills and the most valuable styrofoam disposal is recycling. In Harden, the styrofoam recycling machines can be of much help. The working principle of the recycling machine is as follows.
Styrofoam Compactor
You throw waste Styrofoam into the machine hopper.The pre-breaker breaks the foam blocks into smaller flake of size 1″ to 2″. Styrofoam compactor under the pre-breaker presses the foam into densified logs. With the significant volume reduction (50:1), the compacted Styrofoam will takes up much less storage space, and it makes logs that facilitate transport and handling. This means a big cost saving and higher residual value of scraps.